We have just got back from a lovely holiday in Devon.
My dad rented an apartment down there and it was so nice to spend the week with him. My sister also came down for a few days with her boyfriend which was lovely. The sun was shining all week and it involved lots of trips to the beach, halloumi salads and bottles of San Miguel. I will be sharing more photos later in the week but today I have selected this one as it represents one of our ordinary moments from the week.
We spent nearly all week out and about but when we were at home everyone used to like sitting on this chair as it span around.
On this particular occasion Iyla had climbed up and asked me to take a 'smile'.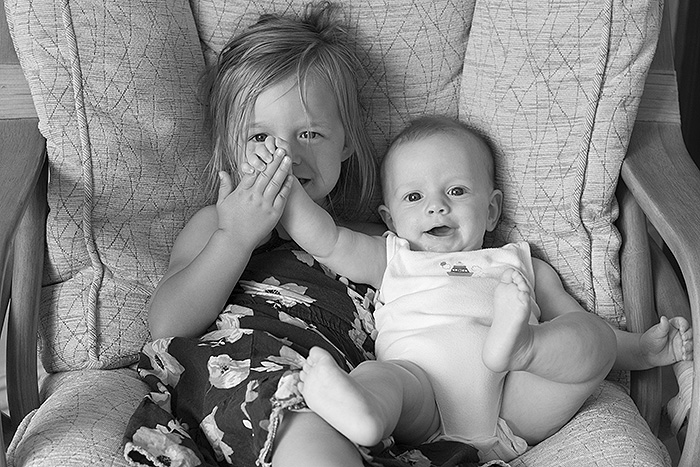 She absolutely loved our holiday home, especially as they had about 20 games of chess, dominoes, cards and snakes and ladders. There were little bits EVERYWHERE!
We had a brilliant week, the only downside is being back home, having so much to do and listening to Iyla asking to go to the beach 5000 times a day!