I am now 30 weeks pregnant, the baby is the weight of a large cabbage and I can feel it on my back!
I have had another rubbish couple of weeks due to having a cold followed by another virus type thing with only 2 days of feeling normal in-between. It's annoying as when I feel good, I feel really good but when I feel ill I feel awful. It makes my anxiety really bad, especially as I was getting stomach cramps. I think it was just an effect of the virus but it made me think I was going into premature labour.
I have started getting really bad stitches every time I walk anywhere which is very annoying and I have also started to get a really aching groin area, it literally feels like the whole thing is bruised. I can't remember having it last time. I definitely don't feel like one of those pregnant women who can carry on as normal but I know compared to some of the things that can happen in pregnancy I am lucky.
I have been getting big nesting instincts, it makes me want to paint so our house in currently undergoing a freshly decorated bathroom and bedroom. I have a list of things I want done in the next few weeks so that I can then focus on getting prepared for the labour.
My hormones have been making me a bit hard to live with recently! If Mr C makes a jokey comment then I am more likely to cry instead of laugh and I keep getting really irritable / bored / miserable. Basically my moods are all over the place.
Sleeping is not great, I usually have really disturbed sleep for the first part of the night and am pretty much guaranteed to wake up around 3am for a while so I think my body is definitely trying to prepare me for what is coming.
I am still not eating sugar, it's been three weeks now and I feel so much better. Luckily Mr C has stopped eating it too so our house is sugar free. All round the change is good apart from one thing – I AM CRAVING MINI EGGS. They are all I can think about and it doesn't help that there are at the end of pretty much every aisle in the supermarket! I love them and am trying to decide whether it is better to have one night where I can eat them or just battle on and not give in, Mr C thinks that if I eat them once then I will end up losing my will power and eating sugar all the time again. He might be right but I need them!
I love the fact that the countdown is now in single figures and as of Wednesday there are only six weeks until I am full term!
EXCITING!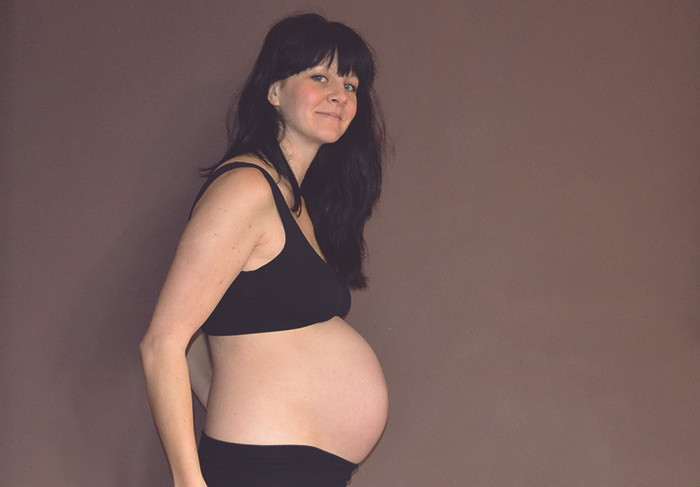 22 Weeks Pregnant
20 Weeks Pregnant
13 Weeks Pregnant