To my darling three year old daughter…
My organs no longer sit where they should, my boobs now touch my toes.
I've never known a love this strong, yet every day it grows.
You make me want to scream and shout, at times I've had to let it out.
But my anger never lasts for very long, it's hard to be angry when you are singing me a little song.
You don't listen to a word we say, it's no surprise Daddy's gone grey.
At times you've even reduced me to tears, which results in me looking forward to my retirement years.
But of course I know that when all when this has gone, everything will feel so very wrong. All I will want is to hear your little song, driving me crazy is where you belong.
When you come and cuddle me, there's nowhere I would rather be.
A special love that's just for me, taking that for granted would be foolish of me.
Even at the end of a really tough day. When I go upstairs to the bed, where you lay. To watch you sleep so peacefully, it's hard to remember you screaming at me.
The stress of the day evaporates and leaves my head, it's replaced with a feeling of true love instead.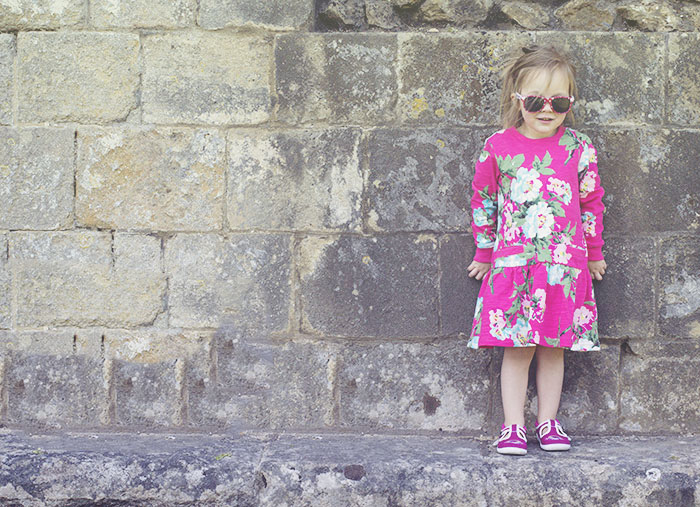 Do you have a three year old?