Yesterday morning we woke up to torrential rain and got ready for our day at Yeo Valley Farm with The Woodland Trust.
I have been there before and have mentioned many times about how I love their company ethics, yoghurt and the setting of their farm but this time we were invited to come with our children for a day of bug hunting and fairy wand making.
The day was to raise awareness of the work they are doing with The Woodland Trust. The thing I love about Yeo Valley is that they really care about the countryside, as well as their cows, which is why they have teamed up to try and help preserve Britain's woodland.
Before we left, we packed for hot weather, cold weather and rainy weather but despite the torrential downpour that morning we were really lucky and it didn't actually rain at all!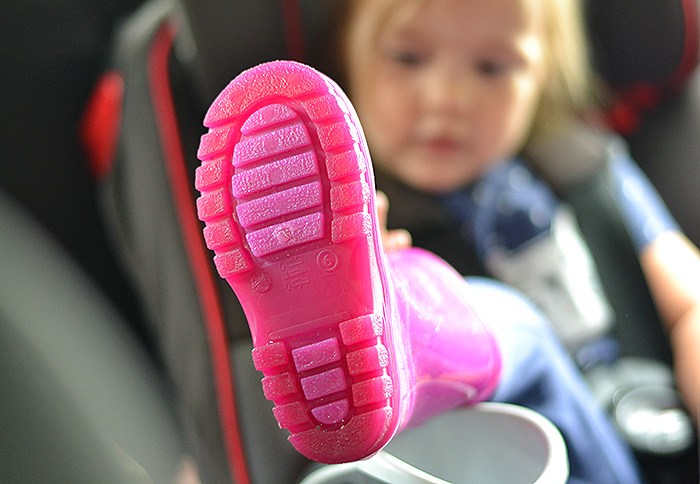 Our day started with some leaf detective work, followed by bug detective work and lots of jumping in muddy puddles.
Then we went and had some lunch which was delicious. Home-made soup, bread, sausage rolls followed by Yeo Valley yoghurt, of course!
After lunch the sun was out and we headed down for some den building and fairy wand making.
Noddy was lucky enough to join us on the experience.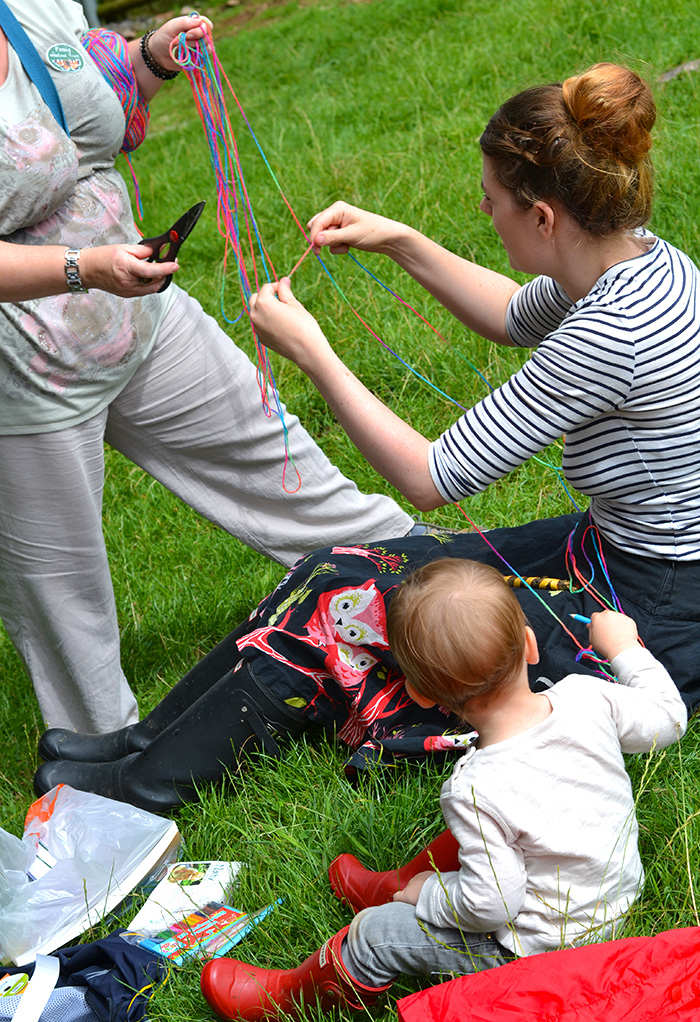 The fairy wands were made from tying wool and ribbon around sticks. We will definitely be doing it again.
Above is Adele and Fritha making wands with their little ones.
You can see in this photo just how gorgeous the view is.
Then it was back to the Yeo Valley HQ for ice-cream and cake!
This is the view from the balcony. I want to live there.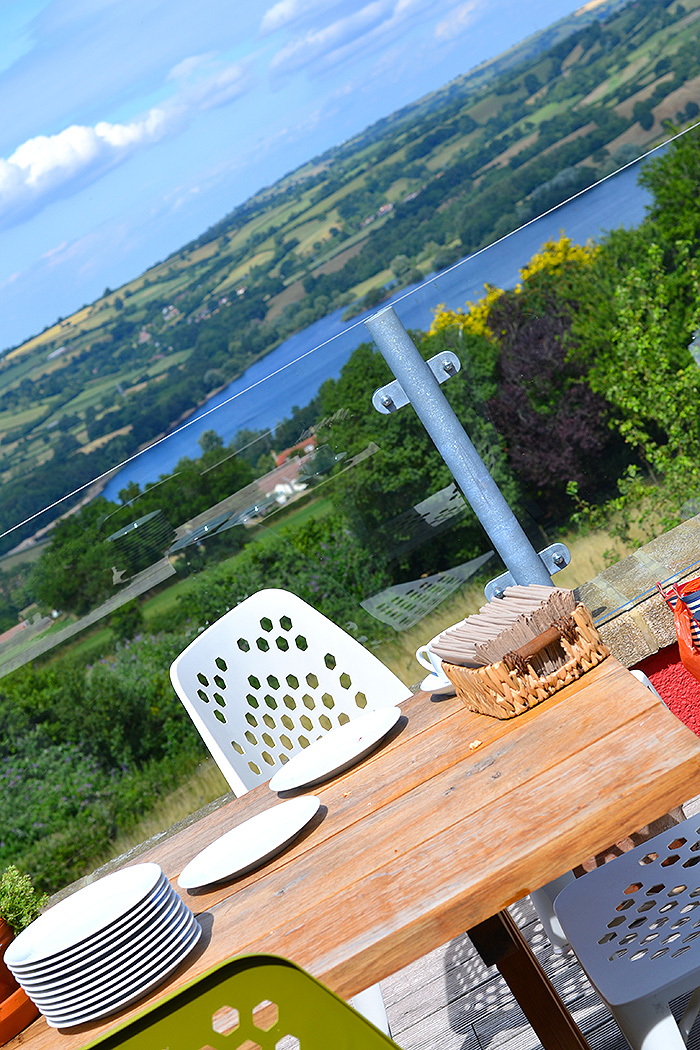 Then we drove home and Cherry crashed out (clutching onto her wand of course!) as she was absolutely exhausted, as I'm sure most of the kiddos were!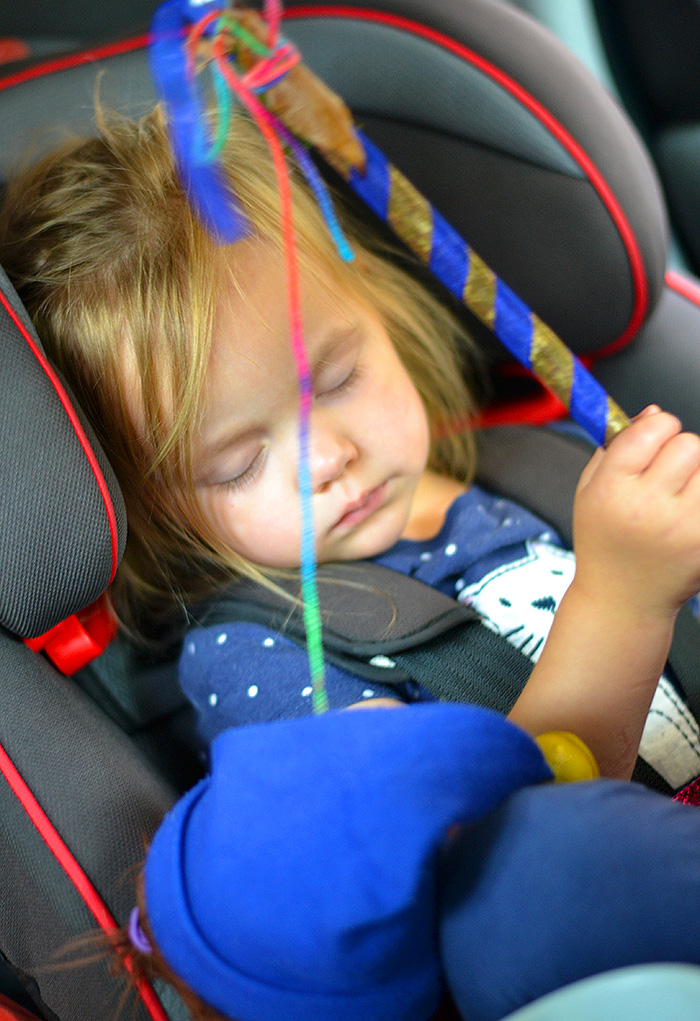 We had a lovely day and I'm still so relieved it didn't rain!
Thank you to Yeo Valley and The Woodland Trust for such a fun day.