I was recently asked to try out the ShopStyle UK site and share my thoughts on it.
The site is by Popsugar and is an affiliate site which means they don't actually send out the products, they send you to the site selling them to complete the transaction. The benefit of this is that they sell a HUGE range of products.
Once you have chosen a category, you can reduce your search results further using the tabs on the left. They have a price slider which I find really helpful as anything costing into the hundreds is not worth me even looking at!
I decided to spend my voucher on an Ergo baby carrier, I have been looking to buy one for ages so was really happy when I saw that they listed them in their baby gear section.
They had a few from different stockists but I went for the Bundle of Joy from John Lewis.
One thing I would say is to make sure you click on UK shops only in the top right corner otherwise you will end up clicking through to sites which don't post to the UK.
After clicking on the product and going through to the John Lewis website to complete my purchase, I received my email letting me know that my order was complete (also from John Lewis) then a couple of days later my Ergo turned up. Simple as that!
I hadn't heard of ShopStyle UK before they contacted me but I am really impressed with them and am already using their site to look for a dress to wear to the Mad Blog Awards next month.
I love being able to look through so many products from different companies all in one place.
And here is the Ergo I bought, I am so happy with it. I still use my wrap around the house but this is great when I am getting in and out of the car as it is quicker to put on. Plus Mr C said he would be happy to wear it whereas he wouldn't have ever agreed to wear a wrap. Not that I let him, as I like baby cuddles too much myself!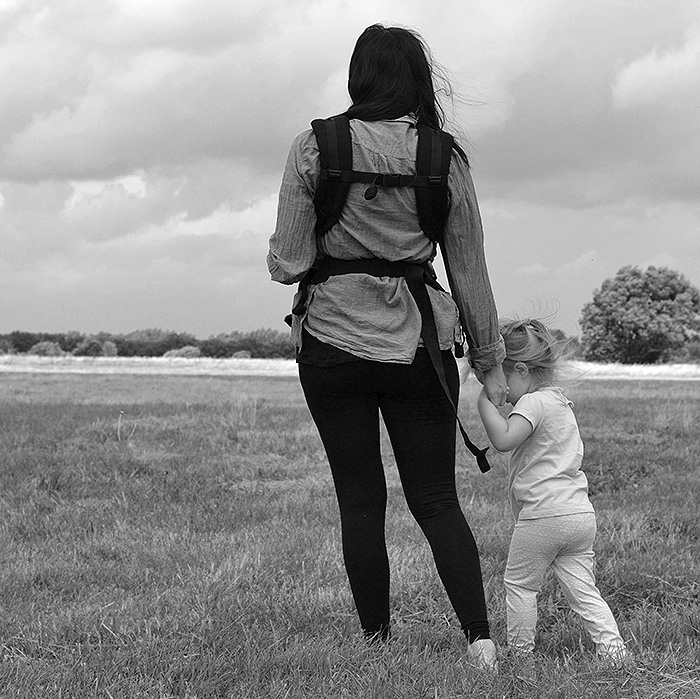 Ergo c/o Shopstyle