Before we had kids Mr C and I used to live in Bristol. We had a flat in Redland to start with then moved into a shared house with friends just off Clifton Triangle so really quite central.
I loved living there but Mr C was working outside of the city and what should have been a 30 minute drive was taking him nearly 2 hours some days so he pretty quickly got fed up and wanted to move back out again. Plus we were still going out and drinking at the time and would end up spending way too much money on pay day then spent the rest of the month too poor to even pay the bills. This meant that we didn't get to take advantage of all the things to do in Bristol and decided to move back in with parents for a while to save up some money.
I quite frequently go into Bristol now though as it's my nearest city and nothing happens where I live, it always makes me miss it and I would love to live nearer. I loved being able to just walk everywhere and find so much to do, it's not that easy when you are driving in as you need to park and don't have as much reason to just go exploring.
A couple of weeks ago we headed up for the day to visit some of the attractions, you might have heard about the Shaun in the City Trail that is taking place there at the moment but if you haven't then 70 Shaun the Sheep models have been placed in various locations around the city.
The trail is on until the end of the month so if you are close enough then it's fun day out and if you don't want to drive then you can always hop on the open top city bus and spot them from the comfort of your seat.
If you won't have a chance to make it to Bristol before the end of August though then there is still lots to do for families so you definitely won't be disappointed. We started off in Millennium Square where there was an amazing whale sculpture made out of old plastic bottles. As it was a hot day there were also lots of deck chairs out and kids running around in the water fountains. You can see more of that in the video at the bottom of the post.
Bristol Aquarium is just around the corner so we headed there first. I didn't take many photos but there is some footage in the video. I haven't been to many aquariums, in fact other than one in Spain I don't think I've been to any others in the UK so don't have much to compare it to but this is the third time I've been and I've always enjoyed it, as have the kids. I love the last room where you can sit and watch the fish swimming around, it's so relaxing. It wasn't too busy either which was a bonus, I was expecting it to be heaving as it was the summer holidays.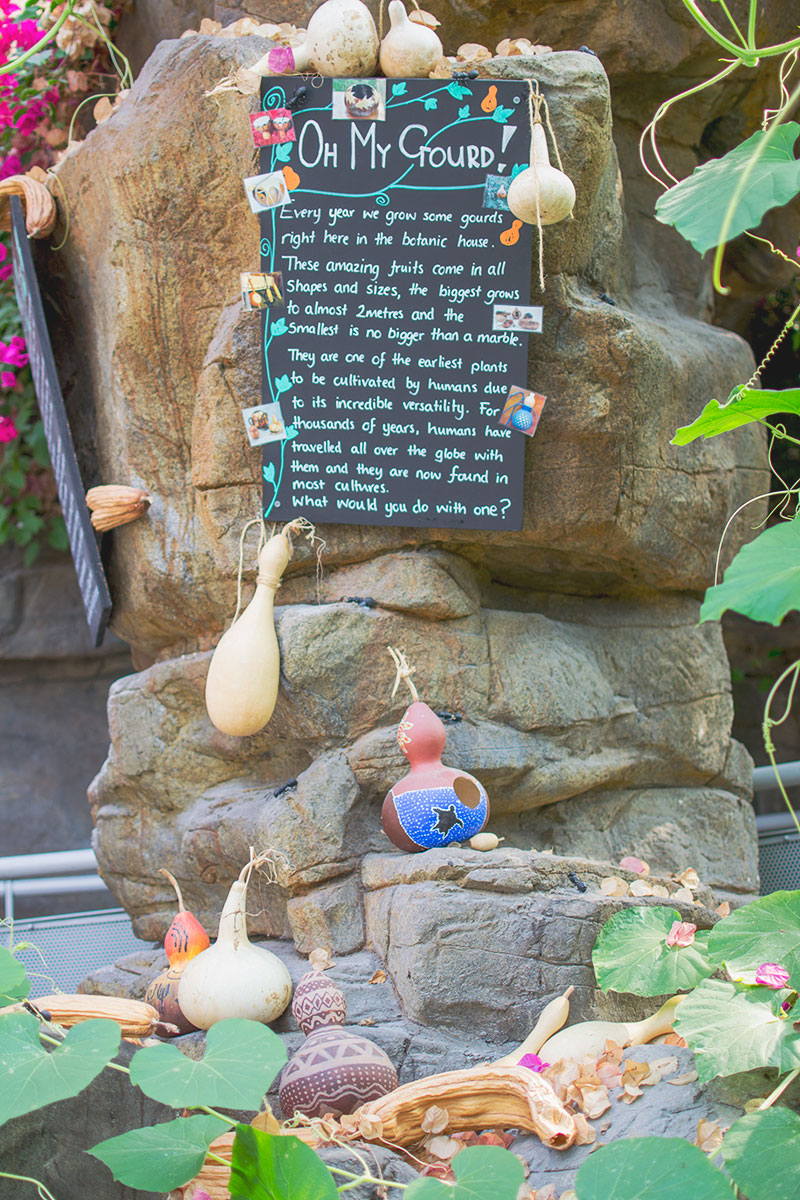 Afterwards we headed over to At Bristol as it's opposite the aquarium. It's a science centre with lots of hands on activities for kids as well as a planetarium which is really fun. They do shows for different ages and we took the kids into the under fives one which they loved. The centre is really large and one of the temporary areas downstairs had a focus on food which was really interesting, we had a go and grinding flour which you could take away and they had a display on what people eat around the world. It was so interesting to see the diets of people who eat under 1000 calories a day right through to the people who eat over 8000!
After leaving At Bristol we went for a walk past the College Green then up Park Street. This area has SO many memories for me as it's where we used to come and hang out every weekend when we were teenagers. The boys would all skateboard and the girls would go shopping for massive baggy trousers and Buffalo boots!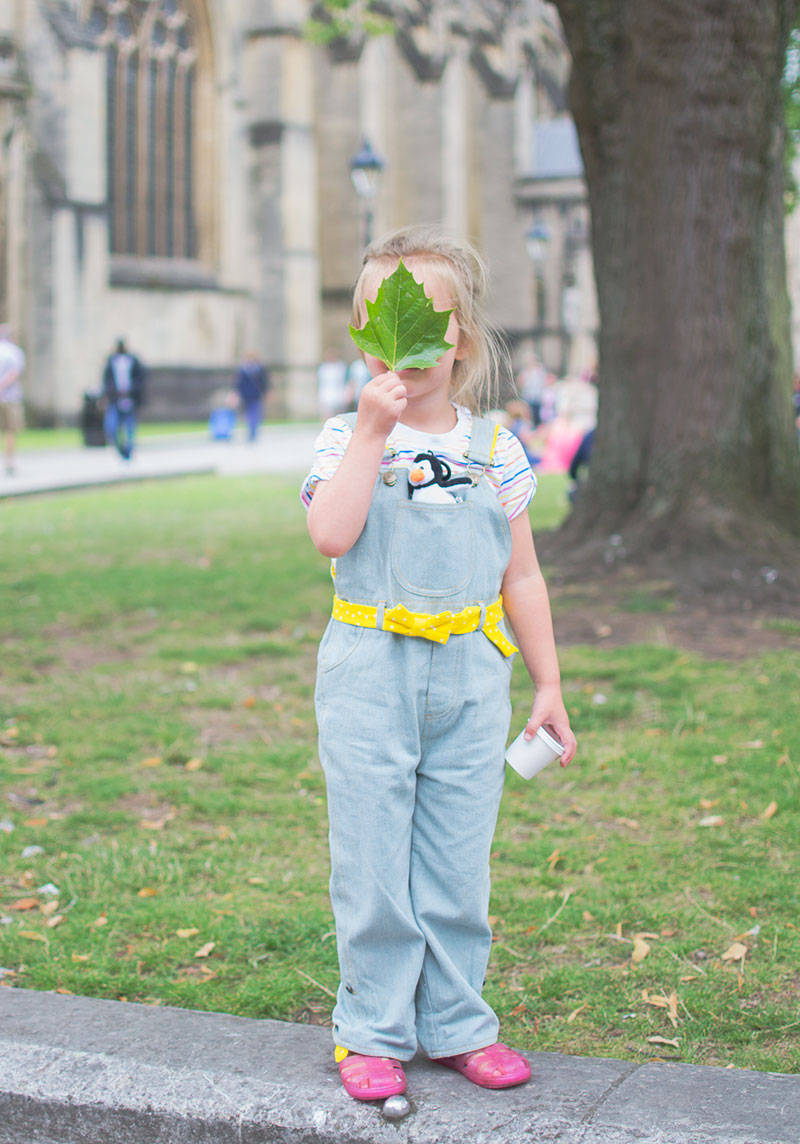 We went for lunch in the Gourmet Burger Kitchen, it's our favourite place to eat when we are in Bristol, there is one in Cabot's Circus too. They do so many yummy burgers and their skinny fries are so good as are the refillable fizzy cordials.
After lunch we walked back to the car and made a super speedy stop at Bristol Zoo which was pretty busy! We just wanted to show Tiger the lions and gorillas though so headed for those areas. Then we headed out to Blaise Castle, it only took about ten minutes to drive there which isn't bad really to get from the inner city to a huge woodland area. The playground there is absolutely HUGE but as it was a sunny day in the holidays it was pretty busy but we will definitely go back another time. Especially as we didn't make it to the actual castle. We didn't have Tiger's pushchair and some people told us it was a 45 minute walk so we didn't risk it but I've since been told it was only a 20 minute walk which would have been okay. The estate was lovely though and there were lots of streams and ponds running through it. Apparently there are also some caves and a number of walks there.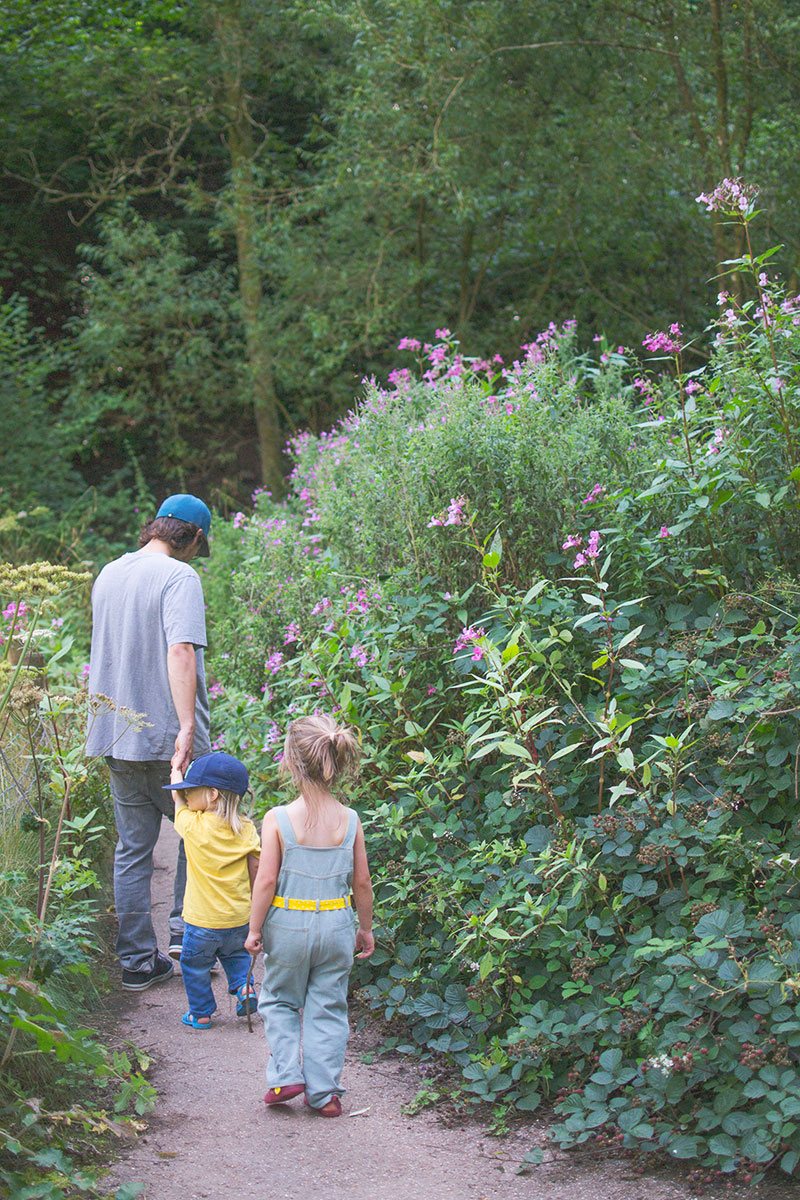 We had a great day and were so lucky with the weather, it was really hot and sunny but the next day it poured it down. Here is a little vlog / video I made of our day…
Thanks to Visit Bristol for providing us with entry into the city's attractions.